12in x 18in "DaVinci Sugar Skull" By Sydney Langley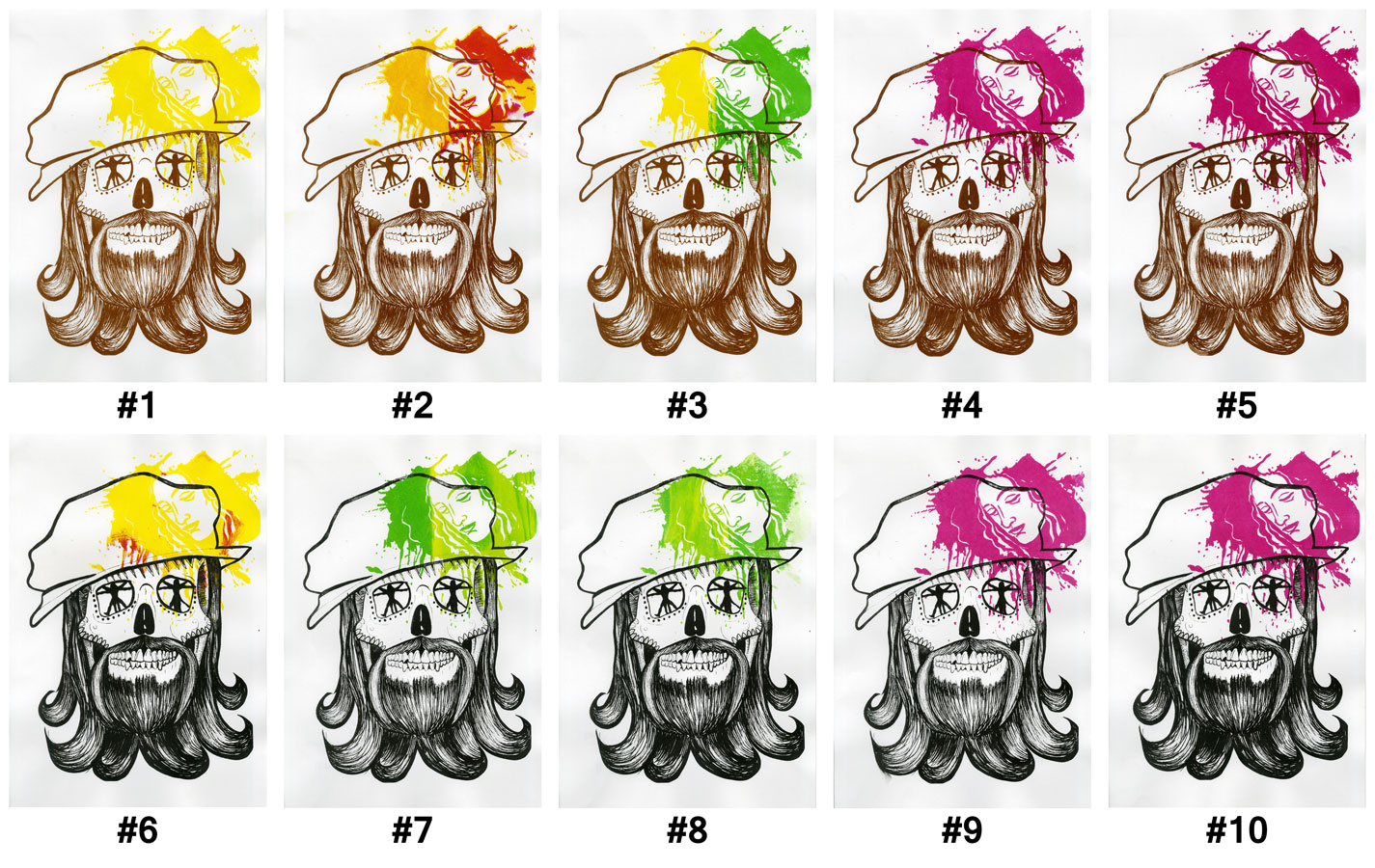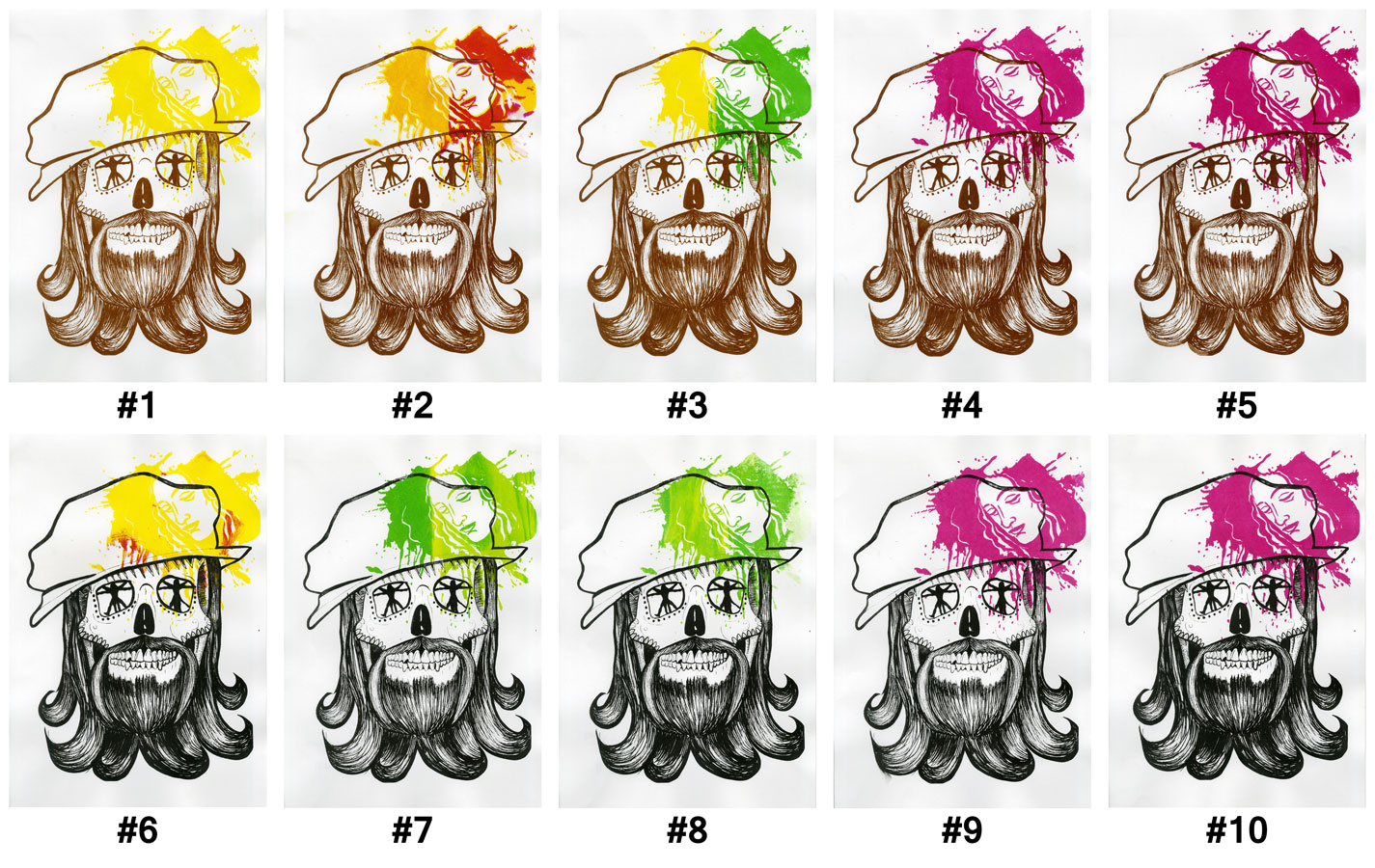 12in x 18in "DaVinci Sugar Skull" By Sydney Langley
Size: 12 Inches by 18 Inches
Medium: Screen Print
Own a piece of original artwork done by hand from your favorite artist, Sydney Langley! Due to the unpredictable nature of screen printing, every single one of these 10 limited edition screen prints is different from one another.
A sugar skull AKA "Calavera" is a term is most often applied to decorative or edible skulls made from either sugar or clay which are used in the Mexican celebration of the Day of the Dead (El Dia de Los Muertos) and the Roman Catholic holiday All Souls' Day. Using this aesthetic as inspiration, I created a portrait of one of the most influential artist of all time, Leonardo da Vinci.
Each print was done by hand and contains imperfections that makes every image unique.